Wednesday May 30- Saturday, June 2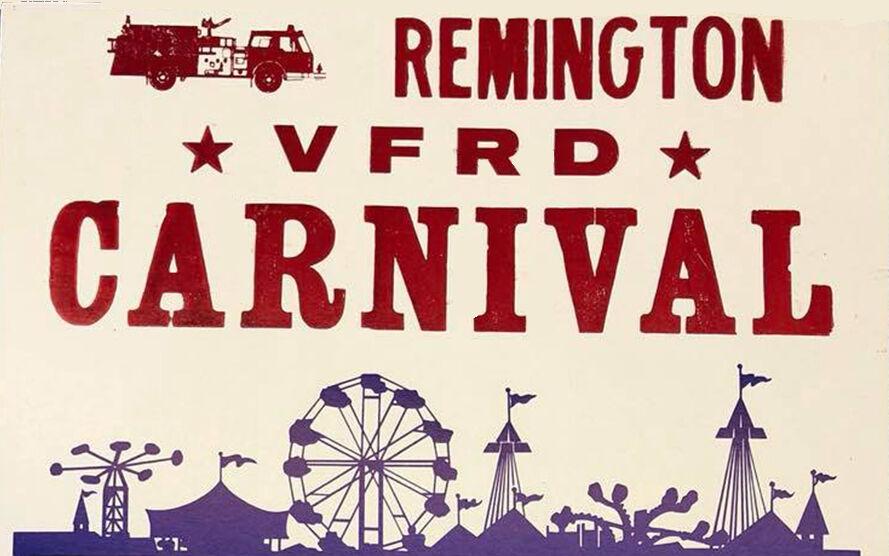 Carnival Grounds, Remington Pool Road, Remington
An old-fashioned carnival, right here in Remington! Enjoy classic carnival rides, games, and food this weekend from 6-10 p.m. on Wednesday and Thursday and 6-11 p.m. on Friday and Saturday. Be sure to go on Saturday and dance to the DJ and register to win the $1,500 grand prize from the drawing at 10 p.m. Armbands are $20 per night, and pets are not allowed. https://www.facebook.com/events/1000398686781584/
---
Friday, June 1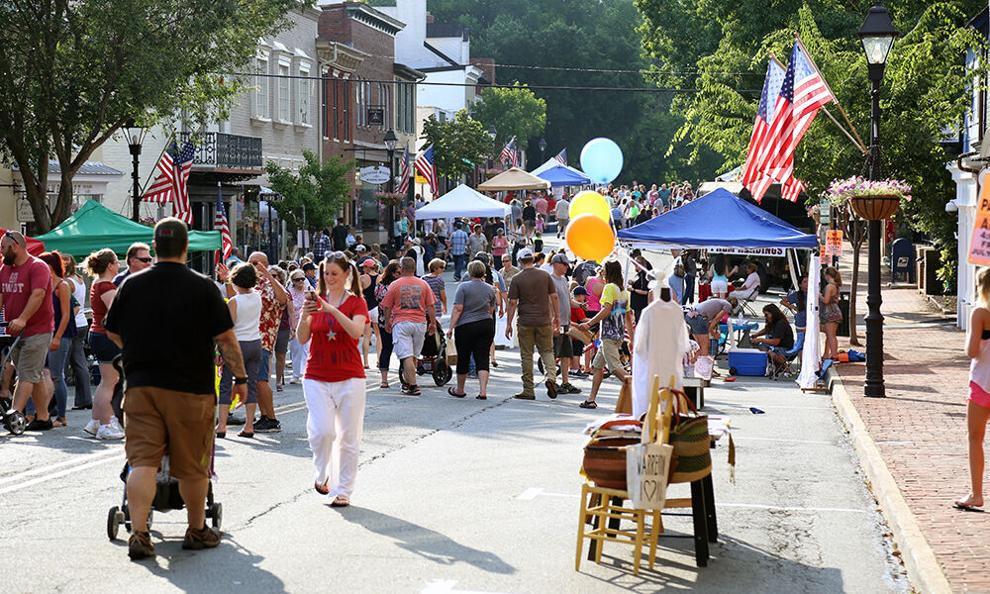 First Friday in Old Town Warrenton
Main Street, Warrenton. 6 p.m.
Stroll historic Old Town Warrenton this first Friday of June. Main Street will be closed and converted into a pedestrian park while shops remain open late with wine tastings, sales and special events. There will be music, artists, entertainment, and dinner specials. Enjoy local food, live music, and a Beer Garden. There are a variety of vendors and experiences for the whole family. This week, Framecraft, Vallie's Vintage, Town Duck, Sherrie's Stuff, Latitudes Fair Trade, VonCanon General Store, Marta Von Dettingen, The Hobby Shop, Dejavu, and Walk By Faith will have tables set up outside offering sales. Who doesn't love a sale? This week will also feature a Bike Rodeo! https://www.facebook.com/events/209330826499960/
---
Saturday, June 2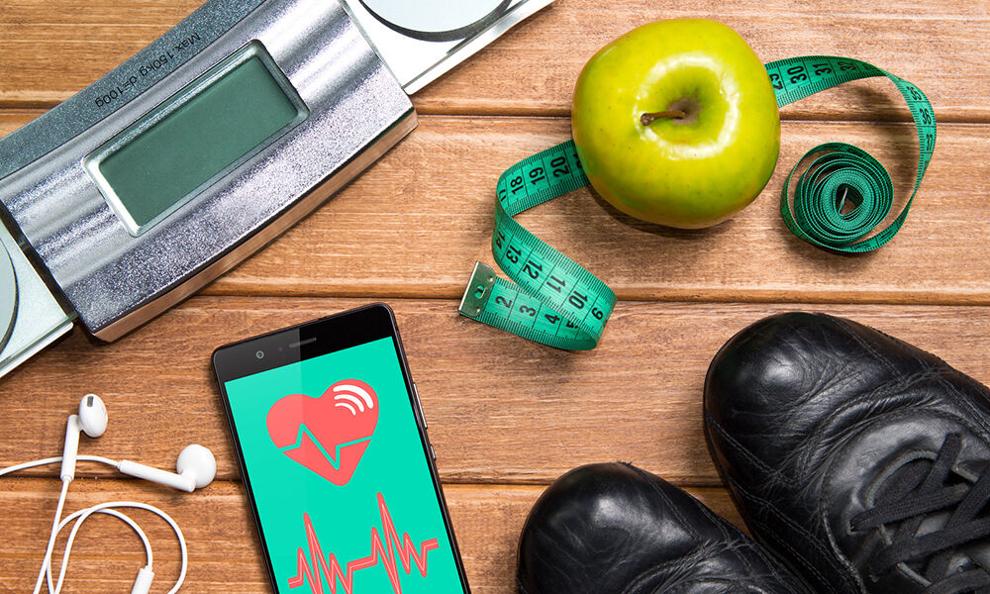 Haymarket Town Hall, Washington St., 9 a.m. – 2 p.m.
Join the Town of Haymarket for a day of fun and fitness! At the Annual Health & Fitness Fair, members of the community can see live fitness demonstrations and take advantage of wellness measures such as blood pressure screening and the Novant Health Mobile Mammography clinic. There are games for children, a hula hoop contest, and healthy eating options from town vendors. More information here. 
---
Saturday, June 2-Sunday, June 3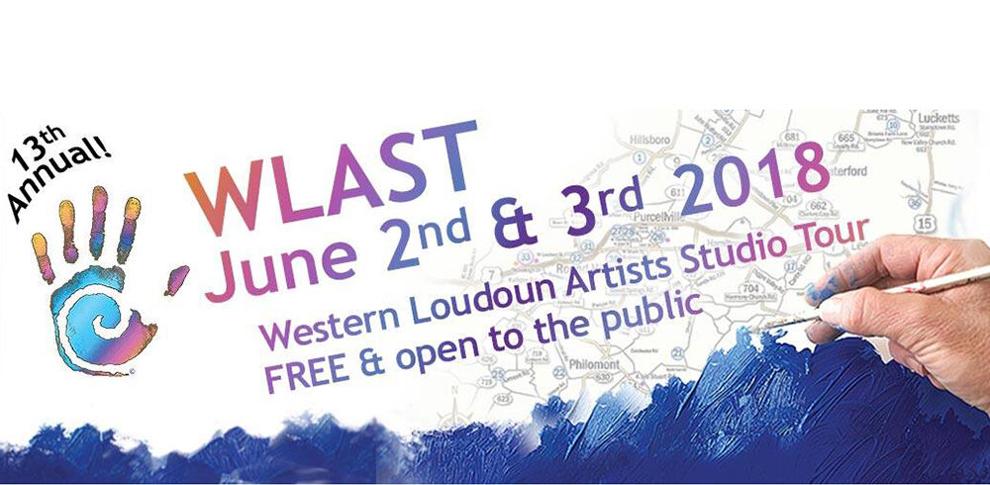 Western Loudoun County
The Western Loudoun Artists Studio Tour offers a weekend of art, shopping, and relaxation. Meet more than 60 talented artists as you wind through the scenic countryside and historic villages of western Loudoun County. Enjoy paintings, pottery, jewelry, photography, fiber, sculpture, and more! Take this unique opportunity to talk personally with the artists, purchase artwork, view demonstrations and exhibits, or win a door prize! No charge. Presented by Franklin Park Arts Center, Round Hill Arts Center, and The Friends of Franklin Park Arts Center. More information at facebook.com/wlast/
---
Road Trip!
Saturday, June 2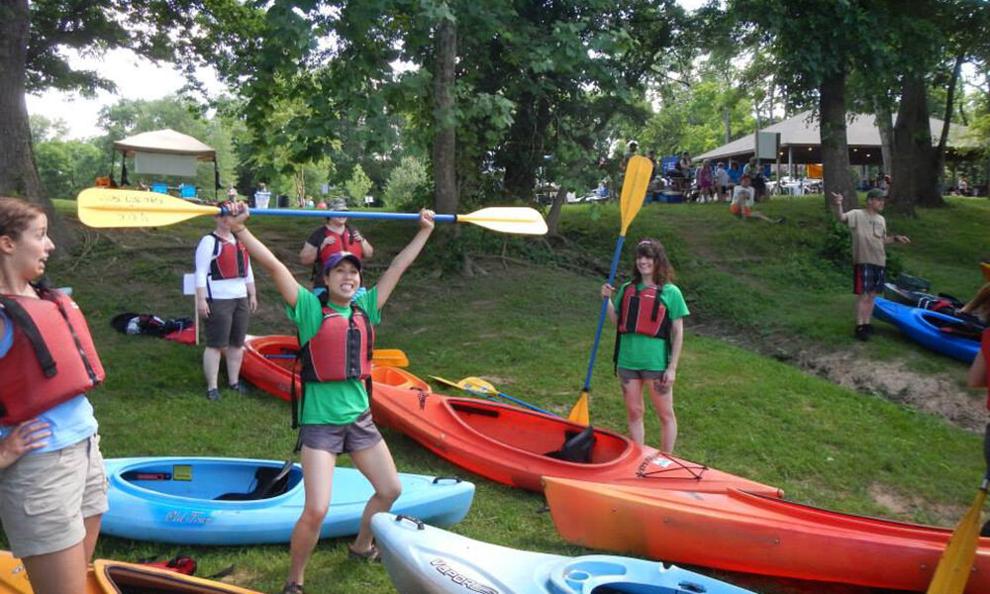 Old Mill Park, 2201 Caroline St., Fredericksburg, 11 a.m. – 8 p.m.
Celebrate our 4th Annual Rock the River FXBG event at Old Mill Park. The event includes live music, craft beer, kid-friendly activities, local artisan vendors, and some of the best local food trucks. While at the park, enjoy one of the supporting events, including the 39th Annual Great Rappahannock Whitewater Canoe and Kayak Race. Most Rock the River FXBG activities are free. rocktheriverfxbg.com