Friday, October 4
Kettle Run High School Supports the Leigh Family
7403 Academic Avenue, Nokesville | 6:30 – 9:30pm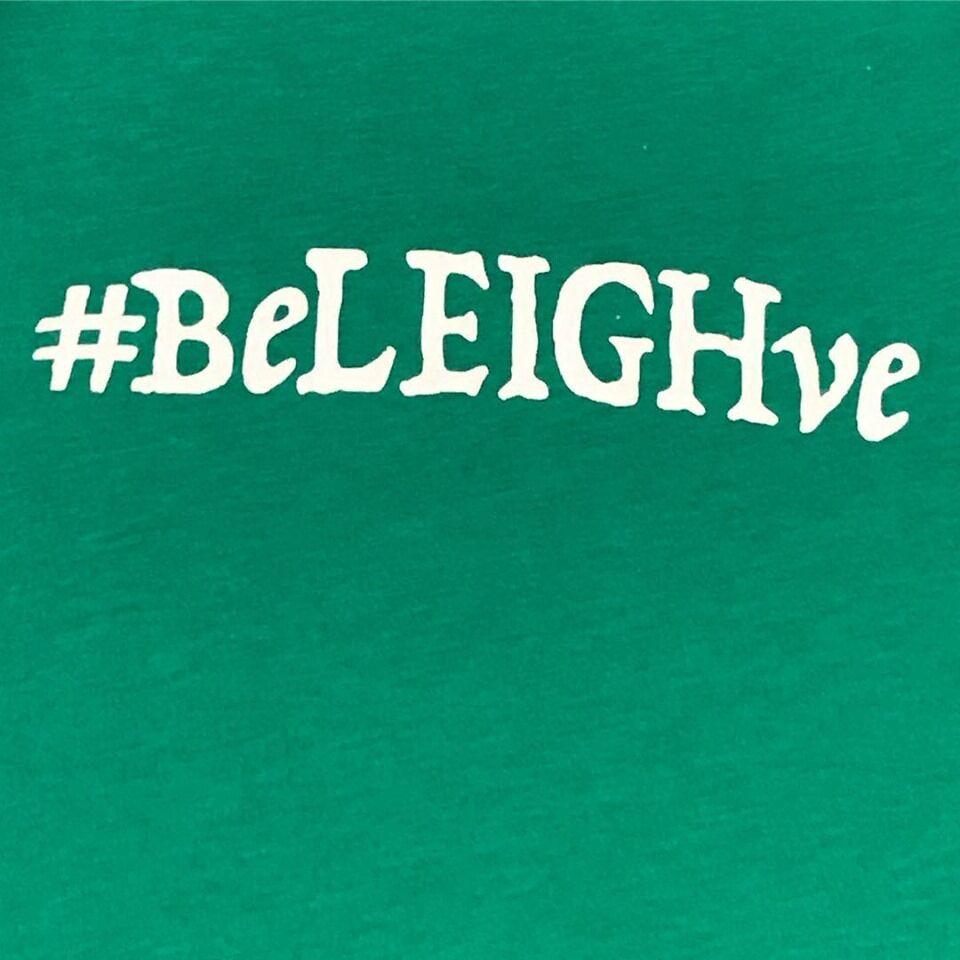 Please come out as the Kettle Run Cougars Football team take on Liberty and show your support for the Leigh Family as their son Kaleb battles cancer for the 3rd time. Kaleb was originally diagnosed with Leukemia at the age of 6 and went through 2 1/2 years of treatment and relapsed at age 9 and went through treatment again. After finishing treatment his younger brother Noah was diagnosed with Osteosarcoma just 11 months later. Our amazing community came together for this family and helped raise a ton of money for Noah for his protocol treatment that came from Europe. Kaleb has relapsed and is battling cancer for the 3rd time. The emotional and financial toll this has on the family is enormous. Let's show Kaleb, Noah and the rest of the Leigh family how much this community is backing them and loves them. There will be some great raffle items planned for that night to raise money to support the Leighs as well as raise awareness for Childhood Cancer. Together we can all show the Leigh family that we #BeLEIGHve!!!!!!
---
Friday, October 4
Firepit Fridays at Vint Hill Craft Winery
7150 Lineweaver Road, Warrenton | 5 – 9pm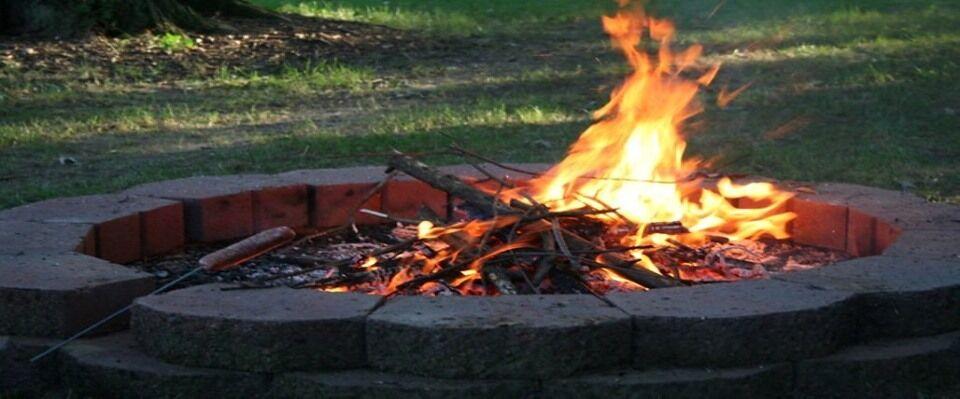 Firepit Fridays are back! Vint Hill Craft Winery will kick off the Fall season with music by Scott Stallard and delicious BBQ! Bring lawn chairs. Firepit Friday will continue through the middle of November. Click here for the Facebook event.
---
Saturday, October 5
Haymarket Police Annual Breast Cancer Awareness Walk
15000 Washington Street, Haymarket | 9am – 1pm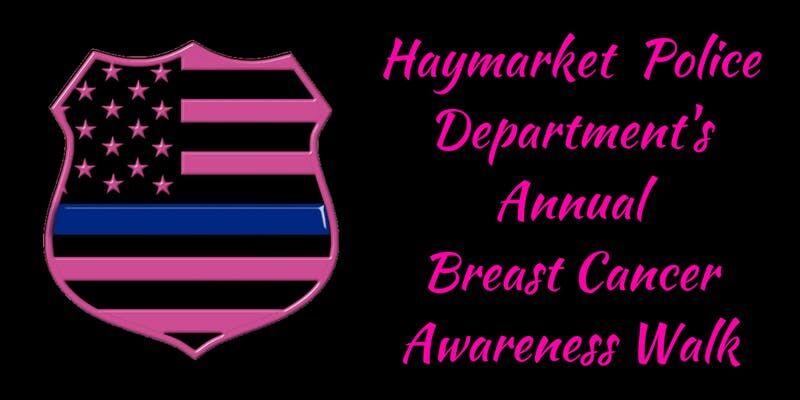 Attendees will gather as a community; to rejoice with those who are in remission, to support those currently fighting, to mourn and remember those lost, and to spread the word about preventative care through annual mammograms. After a slow and relaxing 5k walk through the quaint and inviting town of Haymarket, walkers and guests will be entertained with music, guest speakers, and food trucks!
---
Saturday, October 5
Country Fair & Auctions
11835 Hazel Circle Drive, Bristow | 10am – 5pm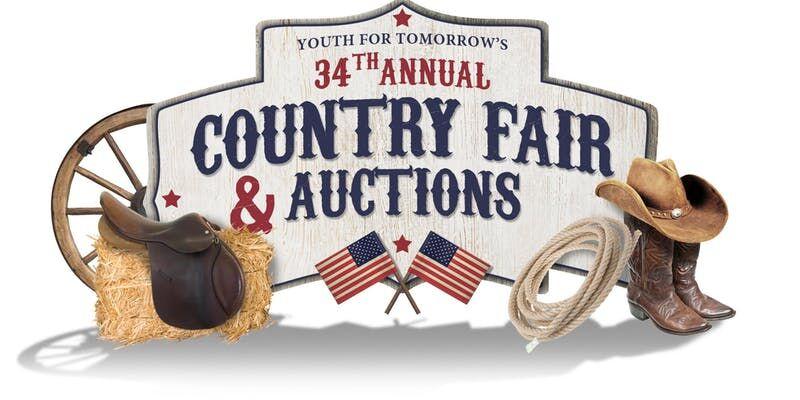 Join Youth for Tomorrow for their 34th Annual Country Fair & Auctions. There will be three big auctions, Lumberjack Show, STEMZone, Minnieland Children's tent, amusement rides, games, petting zoos, pony rides, live music, dancing and great food!
Admission is $10 but free rides and parking! No pets.
---
Saturday, October 5
Junkfood Band at Club Eclipse
5615 Wellington Road, Gainesville | 9:30pm – 1:30am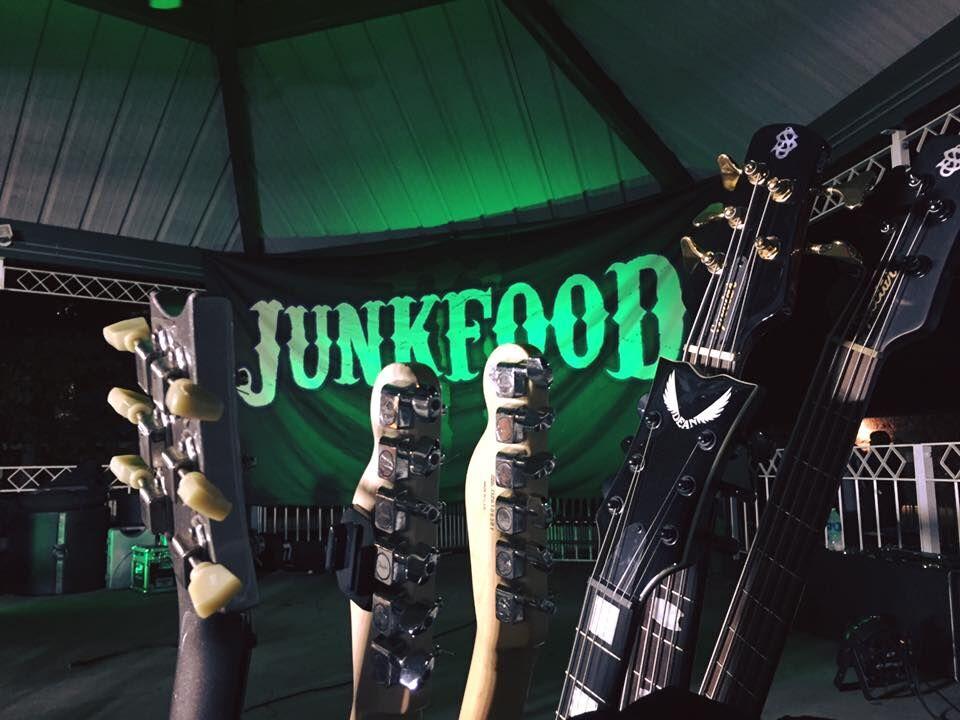 Founded in 2002 from Manassas, band members Bart Harris, Dan Anderson, Bobby Curtis, and Mark Spivey bring their reputation for powerful, energetic music to Gainesville.

---
Saturday, October 5
Fall Festival in the Park
Silver Lake Regional Park | 7403 Academic Avenue, Nokesville| 11am – 2pm

(All Ages) Nature guides will lead patrons through the park on an autumn scavenger hunt. There will be a large cauldron of apple butter simmering over an open fire to enjoy on hot biscuits, fresh from the Dutch oven. Make your own corn husk doll. Enjoy autumn crafts, games, stories and hay rides through the park. Sip on delicious warm cider. Fee: $8/person
---
Saturday, October 5
37th Annual Fall Jubilee
9431 West Street, Manassas | 10am – 5pm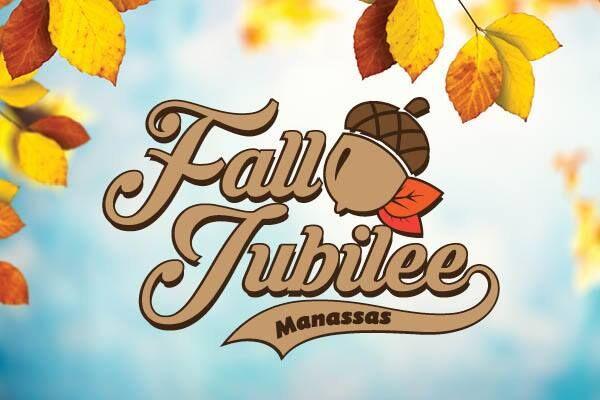 This year's Jubilee will include an assortment of fun for both kids and adults with over 100 crafter and community booths, live music and entertainment, and more! The Fall Jubilee is free to the public. Bring the family out for a day of fun – play games, shop at unique crafter booths, and so much more!
---
Saturday, October 5
Harvest Dinner at Pearmund Cellars
2100 Country Club Road, Culpeper | 6 – 9pm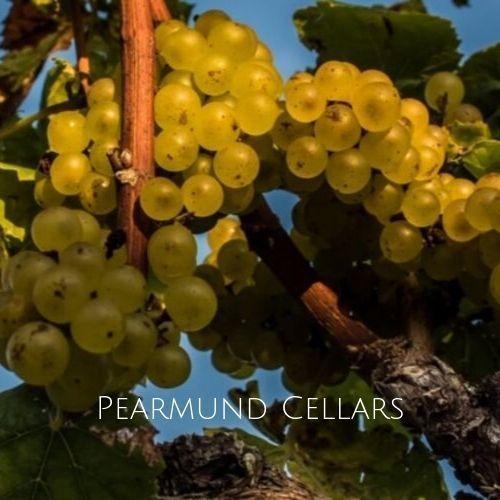 Join Pearmund Cellars for a cocktail-style party with food stations which will allow all to enjoy dinner at their own pace. Winemakers will be on hand to answer questions and help educate.
Firepits will be lit and there will be wonderful wine and delicious food by Pampa's Fox Catering.