Wine in Virginia is steeped in history and showcased in beautiful settings.
Courtesy Photos
I've been very fortunate to have lived around the country, from Texas and Tennessee to southern California and New York (city that is), and for the last nine years home has been here in Northern Virginia. That won't be changing for a long while, if at all.
Wherever I've lived, I've made it a point to visit the local wineries. To that point, I've never had more wine in my "backyard" than I do now. With a collection of short, beautiful drives to choose from, I can go in any direction from my Warrenton home and hit a winery…it's great.
Something I've come to truly appreciate about local NoVA wineries is what I call the 'gift of the grounds.' Beautiful vistas, mesmerizing views and historical houses are often commonplace, and the wineries themselves are seemingly borne by the very presence of their historical predecessors.
I confess that prior to moving to Virginia I had never heard of Haymarket, nor Nokesville. Even less so did I know that I'd find a winery or two there. Well, having lived in both locales, I now know. And for this month's piece, I visit a couple of wine spots you might want to visit yourself, like I did when I resided in those hamlets. Given a certain romantic day that lands on the 14th of every February, it's nice to have a local winery getaway.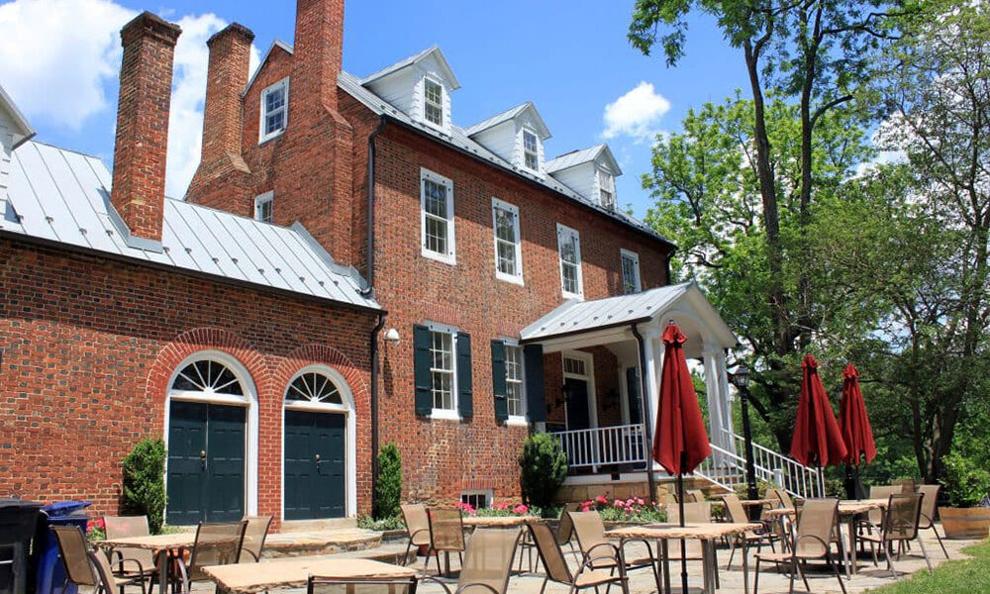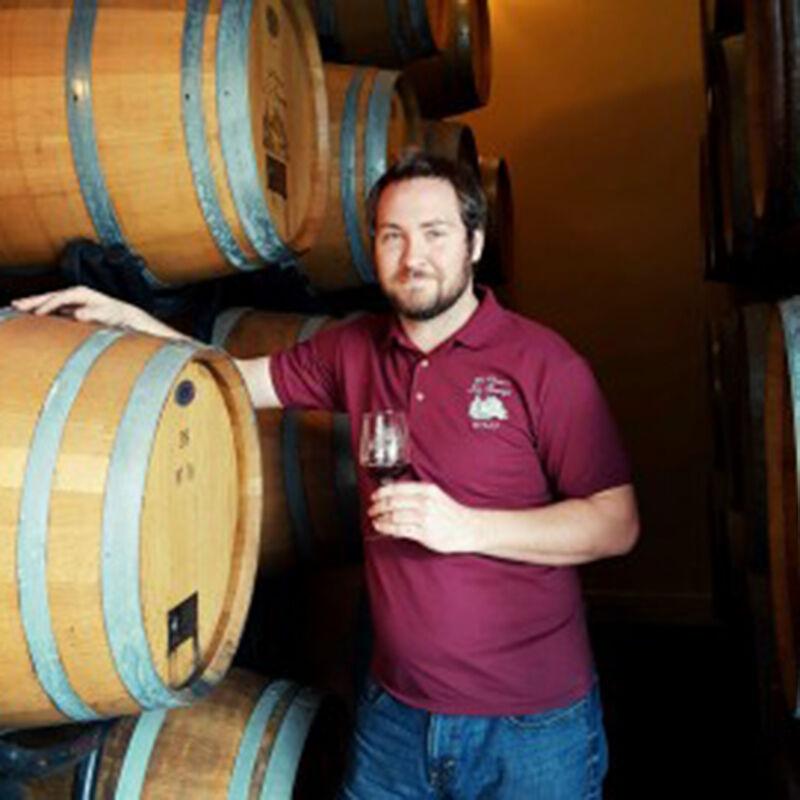 A visit to The Winery at La Grange will show you a side of Haymarket that perhaps you never knew existed.
Barely thirty minutes southeast of Haymarket, in the heart of Nokesville, lies Effingham Manor and Winery. If you're aware of Pearmund Cellars (in Broad Run) – and you should be – then you need to visit Effingham. This is famed winemaker Chris Pearmund's second winery and it's every bit as enthralling as his eponymous wine home.
The grounds are stunning and as I learned upon my visit, the centerpiece of the property was used as a dwelling for most of its 250-year history. It was built in the Tidewater style as per William Alexander, the patriarch of the property, former Colonel of the local militia, and County Justice.
The manor is beautiful. There's also a blacksmith shop, historic slave quarters and a smoke shop, adding to the complex history of the property. There's also a Koi pond, English garden and the Lewis and Clark tree, gifted from the explorers themselves to William Alexander.
Then, of course, there's the wine.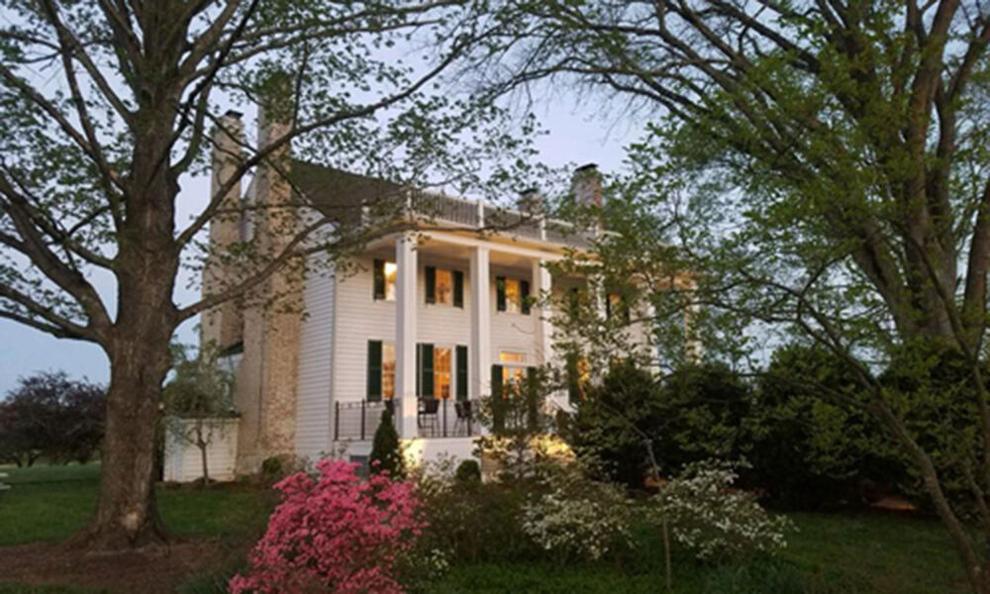 In the first two years of operation, Effingham wines won over 100 medals, including 50-plus gold medals from a variety of competitions. This speaks to Pearmund's continuous drive to make the best wines Virginia has to offer.
For the white wine fans, both the Traminette and Viognier are a must, with stainless steel aging and unique fruit profiles showing off the wines in their own unique way.
Not to be missed is the Cameo Wine Collection of rosé wines. The bottles bear the names and likenesses of twelve different women born in Virginia, and tell a small part of their unique stories. Notable women such as Martha Washington, Pearl Bailey and Ella Fitzgerald are featured, each with a bottle label depiction. This series of wines celebrates the 19th Amendment and the women who made a range of contributions to history, business, entertainment, and politics.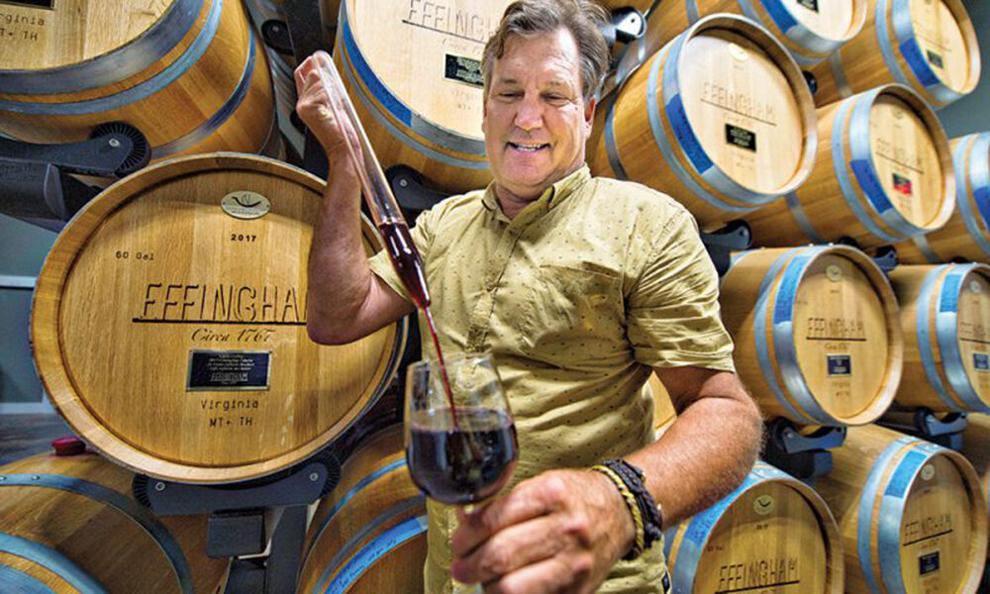 For the red wine lover, there's plenty to choose from, including the Merlot, Norton and Meritage. That said, the two wines that truly separate themselves are the Tannat and the multi-award winning King's Ransom, a Bordeaux style blend ripe with dark fruits, tobacco hints and peppery spice finish.
And finally, the Virginia's Heritage Wine. Featured in this column a couple of years ago, and ready to drink now, VHW is from 16 Virginia wineries, blended, aged and bottled in August 2018 to produce 10,000 bottles. The number of bottles represents each of the original 10,000 vitis vinifera vines planted in Virginia by the Virginia Company, some 400 years ago.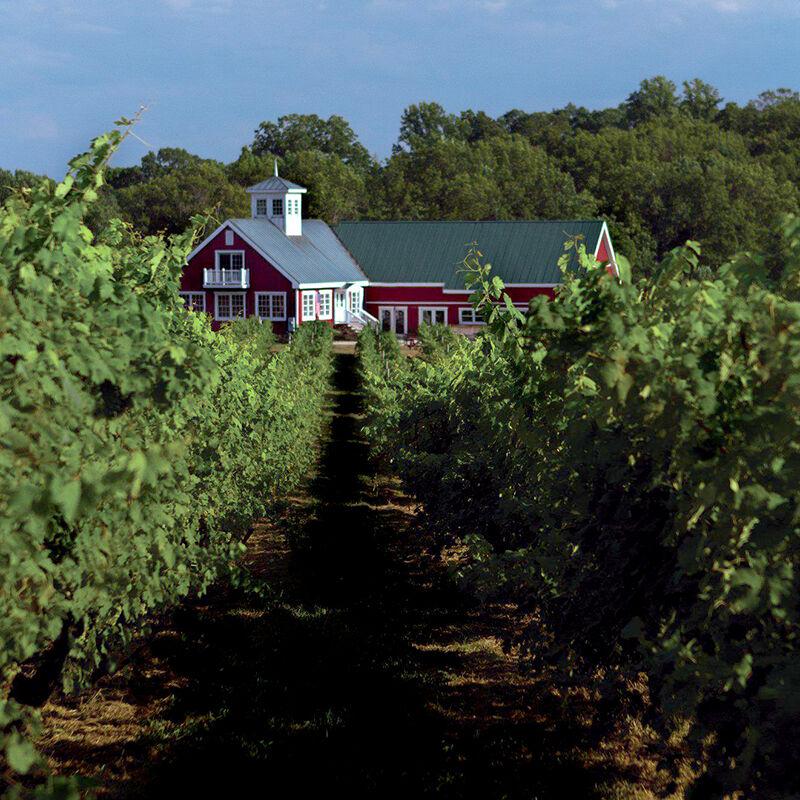 If Fauquier County is your preferred wine stomping grounds, then you should head over to the quaint, albeit unincorporated community of Hume and visit Philip Carter Winery of Virginia. Don't let the fact that PCW was founded in 2008 fool you, as the history of Virginia wine and the Carter family are indelibly intertwined, with documentation dating back to the mid-1700s. You'll learn of Cleve, the grape growing plantation in the Tidewater where it all began for the Carter family and how, in 1763, the Royal Governor Francis Fauquier, then governor of the Colony of Virginia, certified that the Carter family was successfully growing European vines at Cleve. This was the first recorded history of successful grape production in Virginia with European vines. 
Indeed, educational opportunities abound at today's PCW, with artful tours of food and wine pairings as well as historical explorations of Virginia wines in the form of vintage Virginia wine tastings. And of course, there are the current wines to be enjoyed as well…
For white wine fans, there's plenty to enjoy, starting with PCW Shirley Chardonnay. This 100% Estate grown fruit is a multi-award-winning wine, aged 10 months in French oak barrels. Produced with 70% malolactic fermentation, giving it a wonderful creaminess, there's still enough acidic quality to give the pear and citrus fruits their bright presence.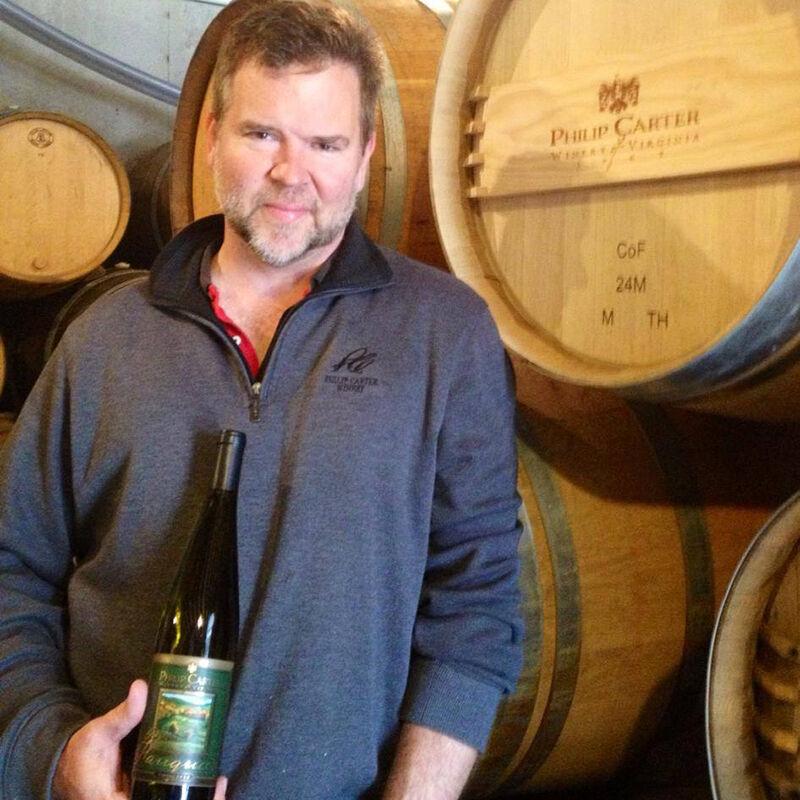 Not to be outdone is the Sabine Hall Viognier, a great bottling that showcases what many believe is Virginia's greatest white wine grape, viognier. SBV comes from 75% stainless steel tank and 25% French barrels. Aromas of white flowers and candied lemon peel set the stage for a dry, round mouthfeel, while the palate is complex with layers of citrus cream and wet stone. The structure from the oak allows for a multitude of food pairings, including fish and seafood dishes.
On the red wine side, the two most notable bottlings are PCW Nomini Hall Cabernet Franc and Magnolia Farm, whose blend of Virginia grapes Norton and Chambourcin define this unique, original offering.
Nomini Hall Cabernet Franc is produced in a more 'old world' style in contrast to many other Virginia cabernet francs. It's a medium bodied, low tannic wine; and while the oak is present, it's not over-bearing. A peppery nose, complemented with plum flavors define the drinking experience. Food-wise, more acid driven dishes will provide an interesting contrast while more savory foods will compliment it as well…a versatile wine for the table.
The 2019 Magnolia Farm is blended cuveé, with the Norton spending 10 months in older French oak, while the Chambourcin is aged entirely in stainless steel. These two Virginia favorites are known for their intensity of color and the wine doesn't disappoint in that category. Vanilla note on the nose gives way to the classic Norton aroma of raspberries. On the palate, Chambourcin brings a softness not typically seen in Norton blends. Unfolding cherry flavors dominate the second half of the wine. It's medium-bodied with sharp acidity, making it extremely food-friendly. A trek out west to Philip Carter Winery is a good day spent.
So, do a little wine exploring this February and visit these places. As expected, all current safety protocols are practiced, allowing for a reassured experience of true wine enjoyment.
Until next time, Happy Vino'ing!