Dr. Alexandra Zubowicz performs life-changing weight loss surgery at Fauquier Health
By Pam Kamphuis and Christine Craddock
Throughout her childhood, Dr. Alexandra Zubowicz, General Surgeon who specializes in Bariatric Surgery at Fauquier Health, learned from her parents how important it was to adopt healthy eating and a physically active lifestyle, and these important life lessons have carried into her adulthood. "It's critical to adopt healthy practices at a young age," she says. But of course there are many people who haven't been afforded the opportunity to begin life this way. This can lead to a downward spiral into medical complications related to obesity. "Genetic changes in childhood set the stage for what a person's weight will be like for the rest of their lives," explains Zubowicz.
Bryan Boyd of Warrenton, one of Dr. Z's success stories, is a perfect example of this. He says,  "I'm from the south, born and raised in Kentucky on a farm. My mother believed in meat, potatoes, gravy, and bread for all three meals of the day. My mom used to say 'Some people eat to live, we live to eat.' There was so much work on the farm that I stayed thin until I left home and got a job. I'm an accountant and spend 8-10 days sitting behind a desk. Then the weight crept up until I was at 350 pounds, where I've been for the last 10 years."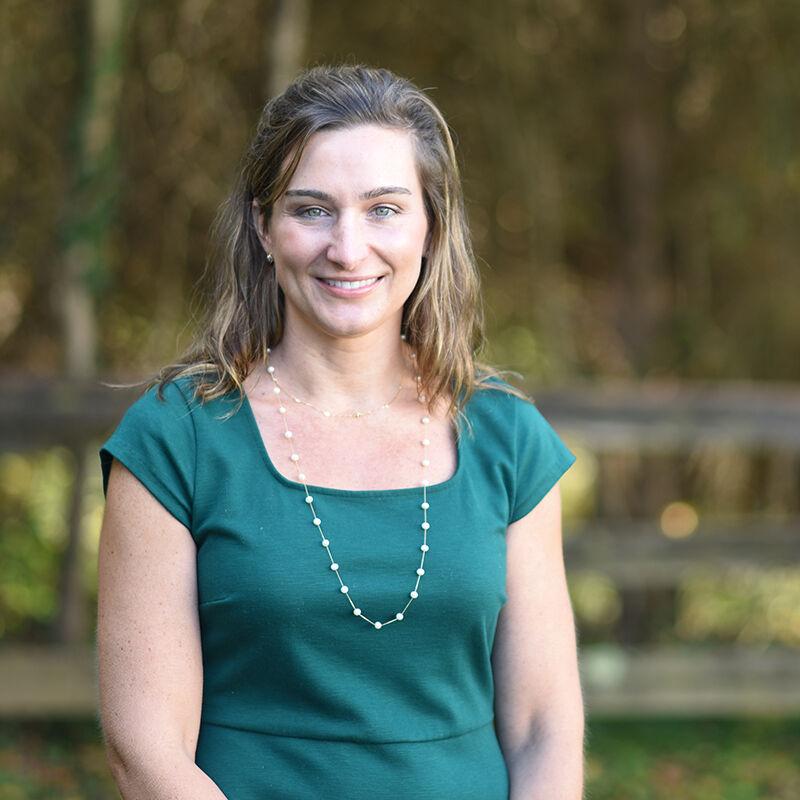 Coming from a long line of doctors, Zubowicz always had a medical career in mind, at first considering psychiatry. However, during medical school, she came to the realization that surgery would be her niche. "I loved that you could fix a problem and help people lead better lives," she says. And although she knew for certain she wanted to be a surgeon; she began to realize one aspect of it that wasn't quite what she expected. When someone comes for surgery, often there is a pre-op visit, the procedure, the post-op visit, and that's it. Afterwards, patients move on with their lives. Zubowicz wanted a deeper and more fulfilling relationship with her patients, something she could achieve by pursuing bariatric surgery which requires post-operative, life-long contact with the patient to ensure the physical and mental success of the procedure. "With other surgeries, you fix the problem and that's it. But this is a long-term relationship," she emphasizes. "With this surgery, you can have the best of both worlds in medicine."
But what about the stigma associated with weight loss surgery? As recently as fifteen years ago, bariatric surgery was thought of as "taking the easy way out" despite its sometimes-dangerous complications and larger, open incisions. Zubowicz stands resolute about reducing that stigma and the lack of knowledge associated with how weight loss surgery is prepared for and performed today, which makes a huge difference. Bryan says, "I had known people who had gotten the surgery years ago, when they did larger incisions, and they both had major complications and 12 weeks out of work. It scared me, and I didn't get it done back then." 
Zubowicz explains that performing weight loss surgery today is done in a "minimally invasive" fashion with a robotic arm called the DaVinci machine: "It's incredible how much one can do with a few tiny incisions," she says. In almost no time, the overall quality of the patient's life improves dramatically. There is nothing else in medicine that she's seen that accomplishes reversing medical problems so quickly and helps people lead longer lives.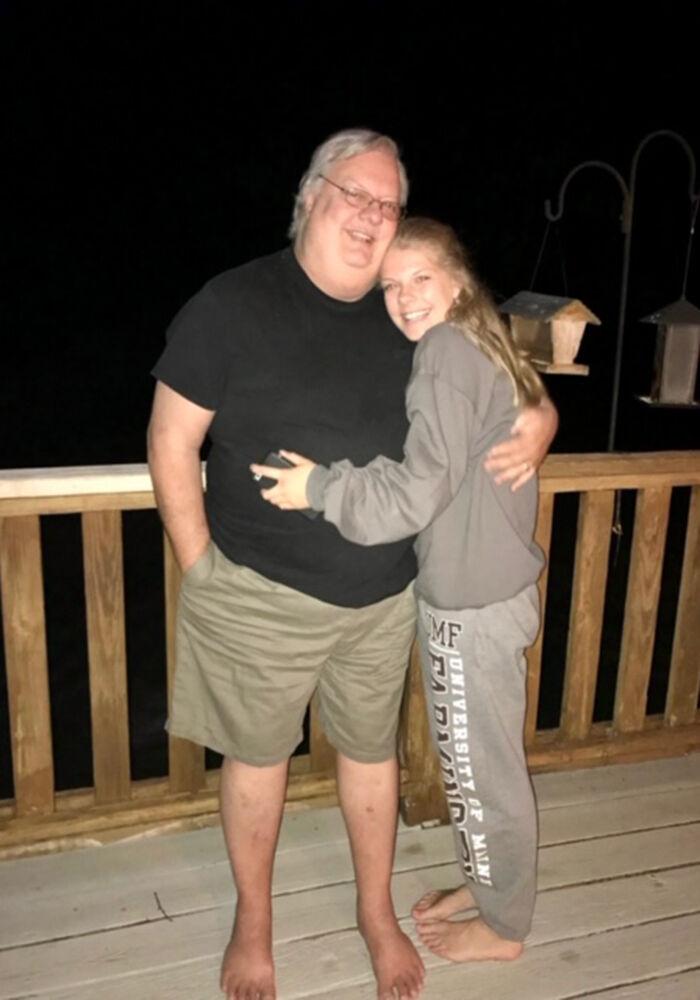 A person's weight has huge health implications throughout their lives, and losing weight can become a life-or death struggle. As Bryan says, "I was almost 360 pounds, a heavy diabetic taking eight shots of insulin and 22 pills a day, and my blood sugar was still not really under control." In his case, his weight also created heart and cholesterol problems, and knee problems which created back problems which made moving and exercise difficult and the weight harder to get off. On top of that, there were the psychological effects: "I couldn't do anything. I couldn't walk on the beach with my daughters. Everywhere I went I had to go in a scooter or wheelchair. I couldn't even walk up a flight of stairs." 
Doctors insisted that he had to get the weight off. One told him that if he didn't get the weight off, he wasn't going to survive to walk his daughters down the aisle on their wedding day.
"I had almost given up. I tried everything, Jenny Craig, Weight Watchers, Nutrisystem, everything. Nothing worked. I was so discouraged. 
Bryan was at that life or death point. "I had even planned my funeral and bought a burial plot, that's how low I was," he admits.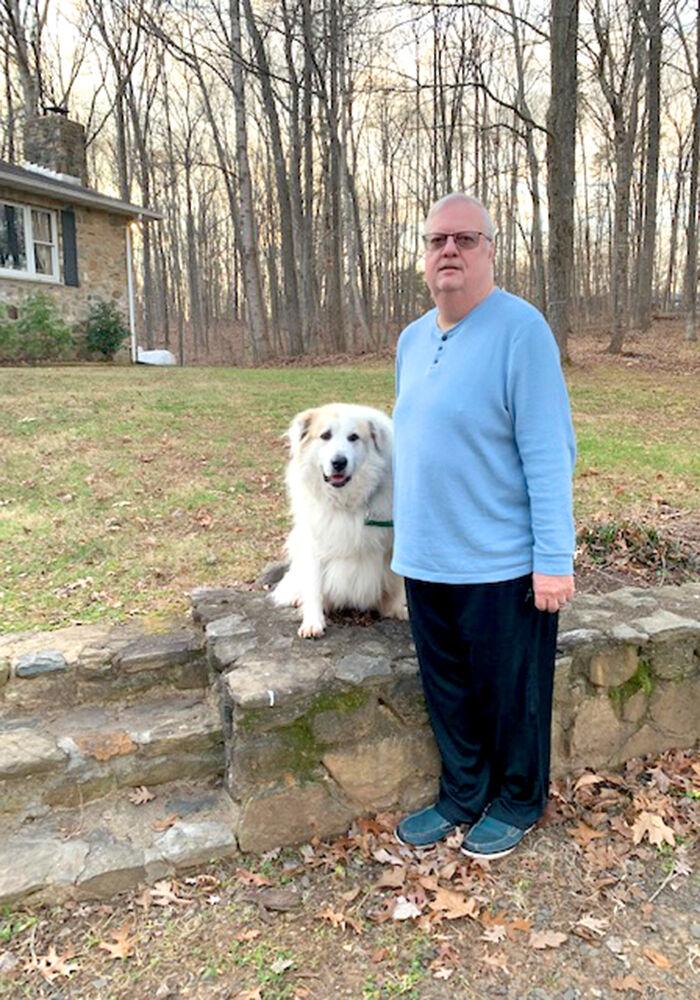 "Dr. Z had just come from Georgetown and was starting surgeries, so I did my homework on her and on the program and I went to the support groups to see what it was about." Then he consulted with Dr. Z in person. "She was amazing from the very start, and worked with me a lot, making sure I understood the surgery and the possible complications and making sure that I was a good candidate. There were about 8-10 weeks of testing and evaluations to make sure I was ready for surgery and would have a good chance of success, both physically and mentally. And the support groups afterward are really helpful staying on track." 
Bryan says, "I know I may not be a typical patient, but I've had no complications from the surgery. It was a great experience from beginning to end. Dr. Z was just amazing. I was up and moving the afternoon of the surgery, with hardly any pain. I only missed one day of work, the day of the surgery. I have hardly any scarring. The hospital staff was incredible after the surgery, and Dr. Z checked in constantly to see how I was doing."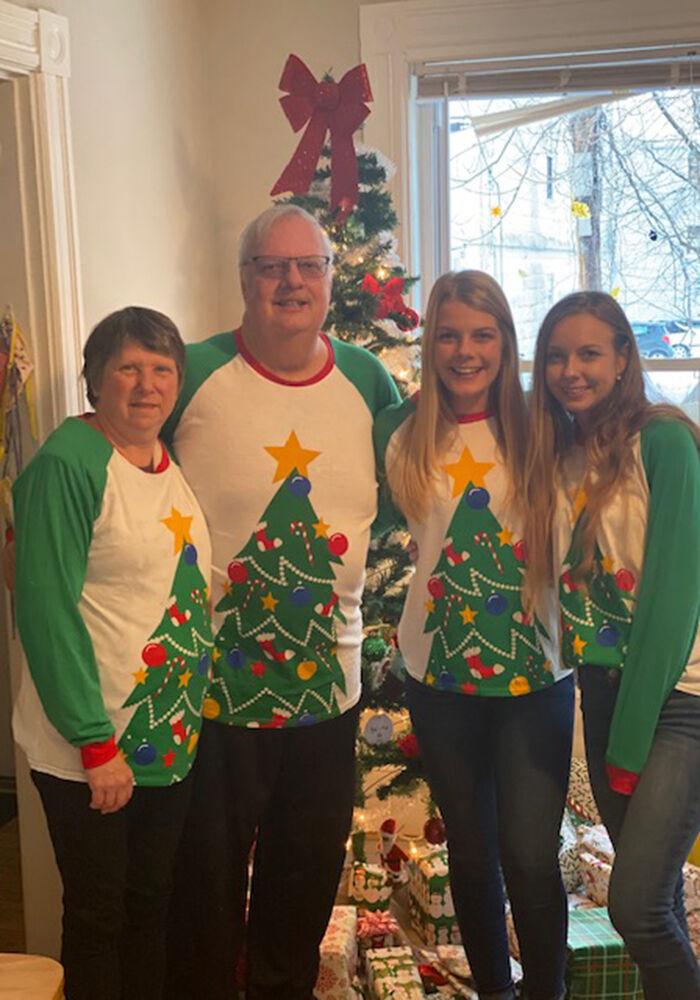 So how's Bryan doing now? He's down 175 pounds in 10 months, and wants to lose 20 more pounds to reach his ideal weight. He never had another shot of insulin, and is off most of his other medications. Although he's not a huge fan of exercise for its own sake, he now walks the dog, walks on the beach with his daughters, and never uses a scooter or wheelchair. "It's an absolute change of life. It's so freeing," he says. 
One of the interesting things he found was how his taste changed post-surgery. He didn't crave the unhealthy food he'd always loved —— like his beloved fried chicken ——  but said that the healthier foods, like fish and chicken and vegetables simply tasted better to him. Since the surgery reduces the size of his stomach, eating much smaller portions more often throughout the day helped the weight come off too. 
"The surgery basically jumpstarts the process," says Zubowicz, and helps tools like diet and exercise be more effective. "Many people don't know how safe it is, don't know it's an option, and don't know it is available right here in the area," she says.
Bryan admits that he was one of the lucky ones who had no complications and nothing but good results. "It wasn't just one piece that did it," he says. "It was a combination of Dr. Z, the robotic arm, and the support groups. You gotta have all the pieces or it won't work."
"It's a whole new life," he says. 
---
What is a sleeve gastrectomy?
Sleeve gastrectomy is usually a minimally invasive weight loss surgery that reduces the size of the stomach organ. Through multiple small incisions in the abdomen, the surgeon removes about 80% of the stomach, leaving a tube about the size of a banana. 
This smaller stomach limits food intake and reduces hunger, which can assist in weight loss, as well as improvement or complete resolution of diabetes, high blood pressure, high cholesterol, and sleep apnea, to name a few. The procedure helps cure these other existing medical conditions in other ways than just weight loss. 
---
Can anyone get a sleeve gastrectomy as a weight loss aid? 
Not everyone who wants to lose weight will qualify for the surgery. To be considered, the patient must have a body mass index (BMI) of 40 or higher, which is considered extremely obese, or a BMI of 35 or over coupled with weight-related medical problems, such as diabetes. 
In addition, the patient must undergo a preoperative weight loss program, which includes visits with a dietician, a psychological evaluation, as well as general medical clearance.  The preoperative process usually takes several months to complete. 
Dr. Z concludes, "The most important thing to remember is that bariatric surgery is not a quick fix- it is a jump start to a lifelong commitment to healthy eating and physical activity."