In a contentious 3-2 decision, The Plains Board of Zoning Appeals rejected ICS Financial's claim that the Front Porch Market & Grill violated the town's parking requirements, potentially settling a dispute that had lasted over a year.
Following the vote, ICS Financial's legal counsel Whitson Robinson of Robinson & Stover, LLC, said his clients, Michael and Melissa Washer, plan to appeal the board's decision in Fauquier County Circuit Court.
"It's apparent some people in this community are held to a higher standard than others. All you got to do is look at 2Kyles and [Grace Episcopal Church]. That's why this is going to be appealed, and that's why we have a court of law," Robinson told FauquierNow.
There was no public debate during the meeting. Instead, the board voted to go into a closed session which lasted about half an hour. When the board members emerged they immediately voted without a discussion.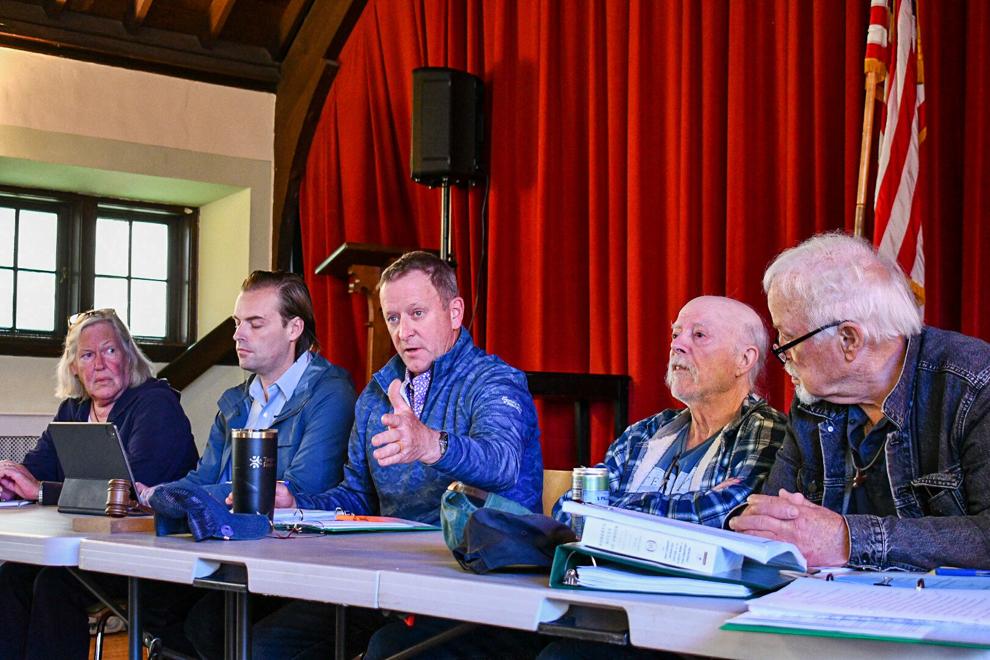 Vice Chair John Hearty, Austin Weatherford and Catherine Gallagher voted to deny the Washer's appeal.
Board Chair Kevin Henry and Rick Miller voted against the motion.
Last month, the board held a public hearing to determine if the owners of ICS Financial had the right to challenge a previous opinion made by the town's former zoning administrator, Stephen Gyurisin, who had determined the Front Porch met the town's parking requirements.
After a 90-minute debate, the board voted unanimously last month to defer a decision on the matter until May 4 because the meeting overlapped with a 7 p.m. church service.
The main issue in the case was whether Front Porch customers taking parking spaces designated for ICS and delivery trucks blocking the driveway caused the Washer's harm. The Washers argued it affected their daily lives and business.
But the board member Gallagher argued the Washers did not show enough proof to overturn Gyurisin's decision.
The Washers also claimed the restaurant did not properly store its garbage, which they said created a putrid smell during the summer months. But this issue was not under the purview of the Board of Zoning Appeals. Instead, it appears the issue was resolved separately after the Virginia Department of Health, which inspected the trash cans and considered the location and condition of them "appropriate."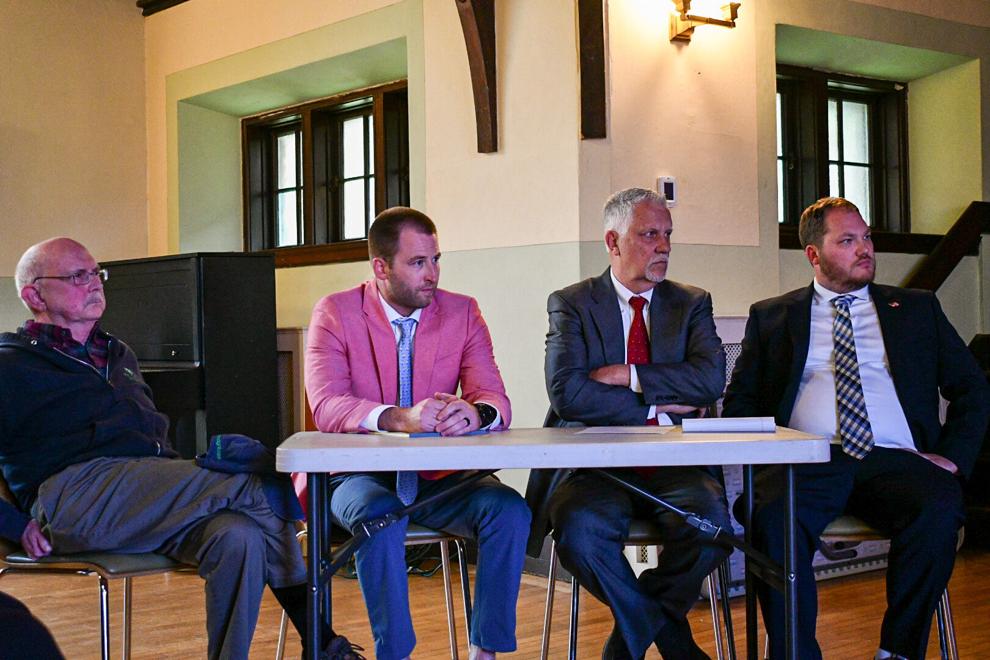 Front Porch owner William Waybourn told FauquierNow following the meeting he hoped the board's decision would "allow us to heal because we can stay in business."
"It's up to them to be good neighbors and we'll be good neighbors back," Waybourn said.
When asked his thoughts on the prospect of the case going through the courts, Waybourn said "that's their choice."
"They've made all the choices so far, that has not panned out for them ... If they want to sit down and talk, we can do that. And they want to go to court, we can do that too," Waybourn said.