Warrenton business This n' That Amish Outlet works with Lancastser, Pennsylvania Amish craftsmen to bring high-end crafted products to Fauquier County
By Rachel Singleton, Photos by Anna Maria Ward and Rachel Singleton
Whether it be a cushioned couch or a spacious, two-story garage, This n' That Amish Outlet aims to share both the quality and care of authentic Amish craftsmanship with the Fauquier County community. At first glance, these different structures and pieces of furniture do not share a lot in common in their function. But one characteristic that they all carry is the story and the heart of the Amish craftsmen who designed and built them. This n' That Amish Outlet opens its doors in hopes to share this story with new and loyal customers to Amish products alike. 
It was an eventful search for a chicken coop that began the story of This n' That Amish Outlet. Owner Steve Payne and his wife wanted to buy a chicken coop and decided to make the trip up to Pennsylvania in a quest for one. It was there that they met a builder who they still work with to this day. After being impressed by the quality craftsmanship and Amish pride in their work, Payne continued to make several more trips to Amish country, meeting with talented builders and furniture makers. They believed that their local community in Fauquier County would share their appreciation for Amish workmanship. So in 2012, This n' That Amish Outlet opened its doors, selling outdoor structures such as sheds and garages, gazebos, and large and small animal shelters. Since then, the business has only grown.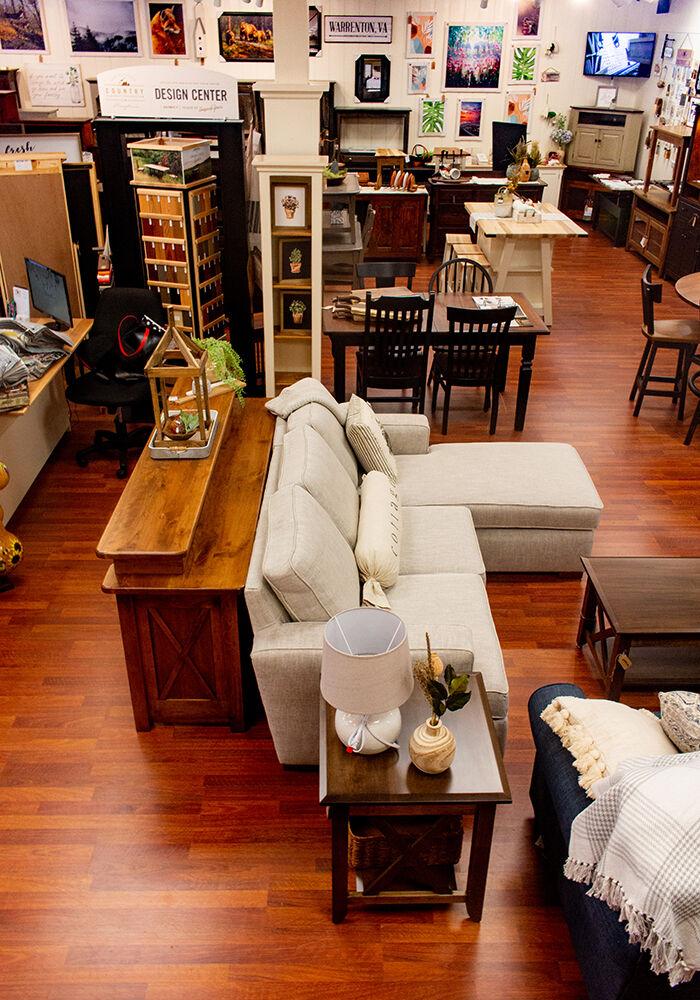 This n' That Amish Outlet began establishing themselves in Warrenton at their first location on Fifth Street, and when a Main Street spot opened up, Marketing Manager Evelyn Cobert said it was a "no-brainer" to move. Since then, the This n' That Amish Outlet team has found joy in being surrounded by the Fauquier County community. "It's such a different feel than all of our other stores, and I truly believe that's because of all of the other business owners and all of the town supporting each other," said Furniture Director Breann Mullen. "This store has almost that 'lovey dovey' kind of feel with, not only the employees but other merchants and being able to see familiar faces on a day today. And we even have customers that just stop in and say hi," she continued.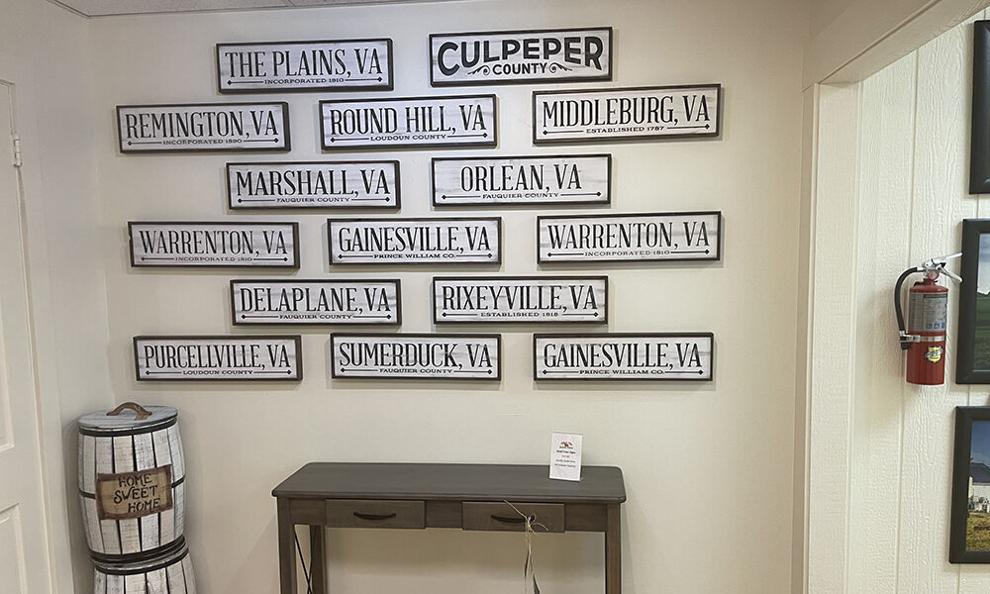 To the This n' That Amish Outlet, working with their Amish craftsmen isn't like working with the typical corporate or business vendor. "It's not like calling up Amazon or Walmart. It's just one of those things where over the years, we've built personal relationships," said Cobert. Mullen added that every time she calls them, she feels like she is calling family. "Not only do they care about their product, but they care about the well-being of our company."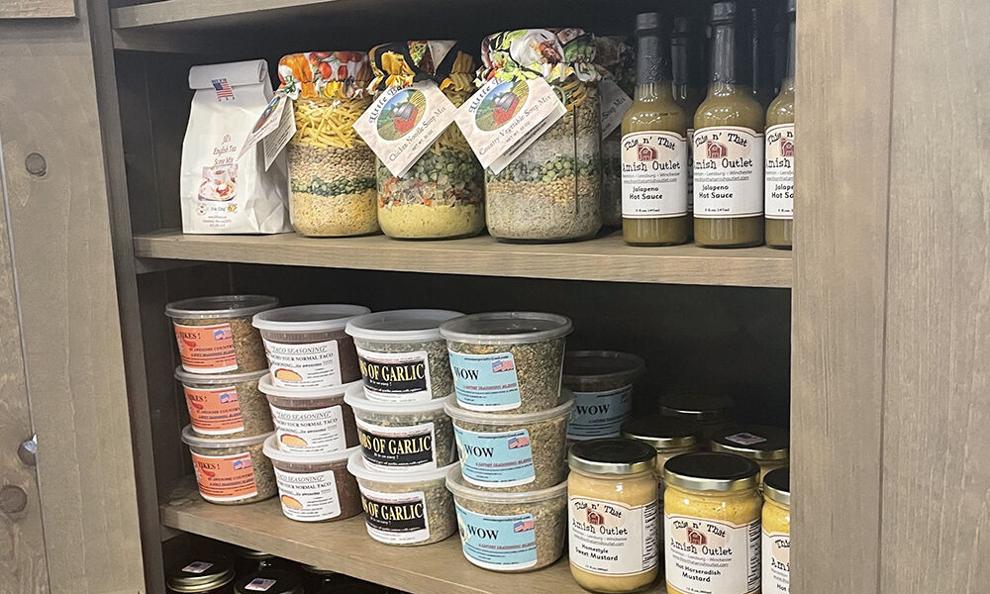 Being part of the This n' That Amish Outlet team is personal for Cobert and Mullen. Cobert has known the owners of the store for over 20 years, and her relationship motivates her to strive for the business's success. "Being a small family business, you get those core family values, and it is one of those things where you become such a family working here," said Cobert. Mullen reiterated her connection to the community as her main motivation. "COVID was really hard, but with that being said, I think the community really came together during that time. We can't really express how much the appreciation is for that and that in turn motivates us and also motivates the sales employees."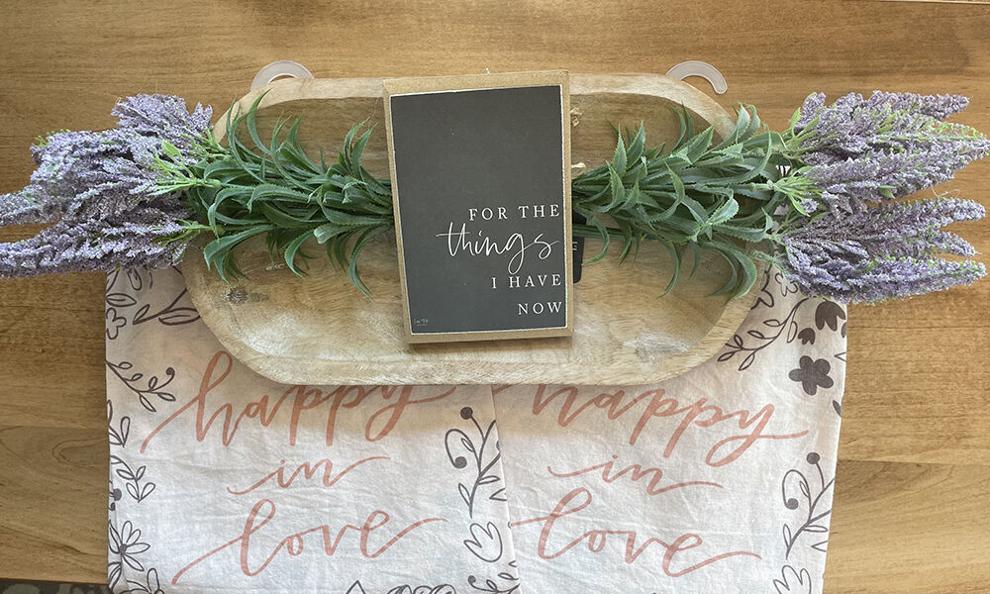 This n' That Amish Outlet is open for business in Winchester, Warrenton, Old Town and Leesburg. To get started on a personalized project, visit thisnthatamishoutlet.com.